2021-06-01
More reading on Concrete Syntax Trees. Swift's LibSyntax is definitely a great resource.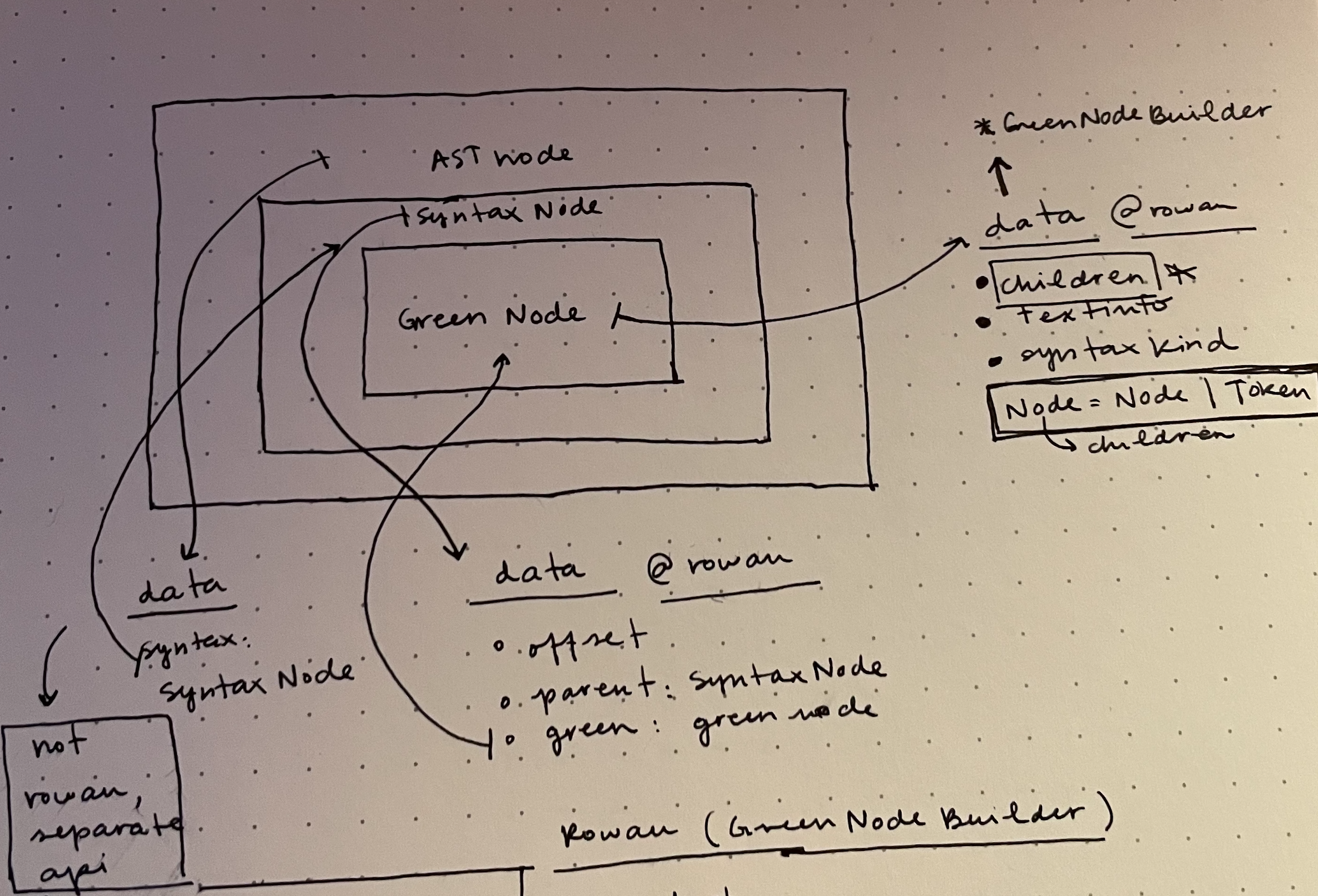 ---
2021-06-02 - 2021-06-04
Hacked on Rust <> QuickJS. The most interesting concept that I learned during this process is NaN Boxing
---
2021-06-07
Hacked on Bril Program JSON deserialization. I was able to test with a couple of simple programs. My next steps are to perform more tests and start manipulating the programs to detect basic blocks.